Leasing and Financing Options for Trailers
When it comes to hard work, doing business, and having fun with the right equipment, we take your needs seriously. Sometimes, a trailer might not be planned in the budget. When that's the case, our leasing and finance team can help. We work with the best lenders in the business to ensure that your trailer is on-budget, and available when you need it most.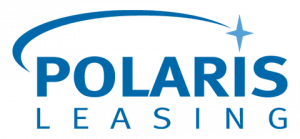 The best way to serve you the customer is to have the right people working for you. At Polaris Leasing, we are ready to answer your questions, providing the experience and knowledge, adaptability and flexibility you need to have a positive lease experience with Polaris Leasing.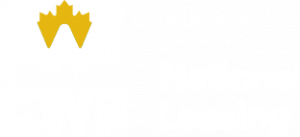 You're in good hands with Canada's largest and longest-standing equipment financing company. We've helped Canadian businesses by providing over $11 Billion in funding. Our team and resources can help as you turn your operation into the biggest and best business it can be.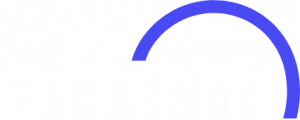 Affirm is Canada's most trusted provider of Buy Now, Pay Later plans. Partnered with over 9,000 domestic and international retailers, Affirm allows Canadian consumers to pay later in quick and easy installments. After selecting Affirm as a payment method at checkout, shoppers can finalize their transaction in a matter of seconds, and pay for their purchase over time, using payment plans with interest rates as low as 0%.

Welcome to Park Avenue's DealerFinance the place to turn your recreation ideas into reality. Everyday, we bring people and their dreams together, with competitive, flexible finance options.
From a utility trailer to an excavator, we have lease and finance options to suit your business.
Leasing and financing often come with questions that are unique to your individual situation. Our team has experience working with business applications, personal financing, as well as leasing trailers or even fleets of trailers! Whatever your question or situation entails, we're here to help you every step of the way.